Let's embark on a journey to celebrate 10 of the best crop of Nigerian authors. These giants of the pen have blessed the world with impactful, thought-provoking works of literature over the years. Literary masterpieces from these Nigerian authors cut across several genres – stage plays, novels, poetry, fiction, traditional folklore and myth, and much more.
These Nigerian authors have produced works that often told the story of Nigerian life past and present in relatable human experiences. While some others have explored themes outside the Nigerian environment; nonetheless showing forth their creative streak at storytelling. They have commanded the respect of the international literary community enough to win coveted awards and make Nigeria proud. 
Wọlé Soyinka (1934 – )
Oluwole Babatunde Soyinka was born in Abeokuta, Ogun State. He is an accomplished poet, playwright, novelist, essayist, actor and  professor of drama and literature. He has taught in highly acclaimed universities in Ife, Lagos and Ibadan; as well as in top universities in England. He founded two theater groups in 1960 and 1964. He has also written 20 powerful literary works that cut across poetry, drama, novels and his own autobiography. Many of his works are strongly interwoven with African mythology, dance and music. 
Some of his bestsellers include The Trials of Brother Jero, The Lion and the Jewel, Death and the King's Horseman, Kongi's Harvest, and The Man Died: Prison Notes. Soyinka has won five notable international literature and theater awards. They include the 1986 Nobel Prize for Literature, and the 1990 Benson Medal from the Royal Society of Literature. 
Chinua Achebe (1930 – 2013)
Born in Ogidi, Anambra State, Albert Chinualumogu Achebe was a poet, novelist, and critic. He was also a professor of languages, literature and African Studies. His celebrated novels centered on the clash between Igbo tradition and Western colonialism, with strong influences from the Christian world. His three bestsellers are the novels 'Things Fall Apart', 'No Longer at Ease' and 'Arrow of God'. The novel Things Fall Apart was adapted for screen play, and it became a huge international success. In all, he published five famous novels, and won the 2007 Man Booker International Prize. 
Femi Osofisan (1946 – )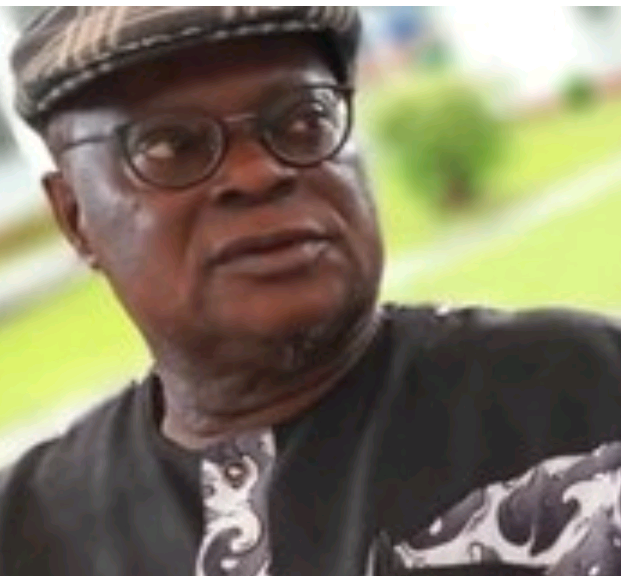 Babafemi Adeyemi Osofisan was born in Erunwon, Ogun state. He is a poet, playwright and professor of Theater Arts. Osofisan produced more than 60 plays and four prose works – which include 'Ma'ami', 'Women of Owu', and 'Who's Afraid of Solarin?' 
A great number of his works are an adaptation of the works of other writers. While many of them also centered on the experiences and struggles of women in native society. Osofisan won two international awards, including the 2016 Thalia Prize by the International Association of Theatre Critics. 
Flora Nwakpa (1931 – 1993)
Florence Nkiru Nwakpa was born in Oguta, Imo state. She was a pioneer woman publisher who eventually set up the Tana Press. A poet, playwright, short stories and novel writer, some of her popular works include 'Èfuru', 'This is Lagos and other Stories', and 'Idu'. 
Buchi Emecheta (1944 – 2017)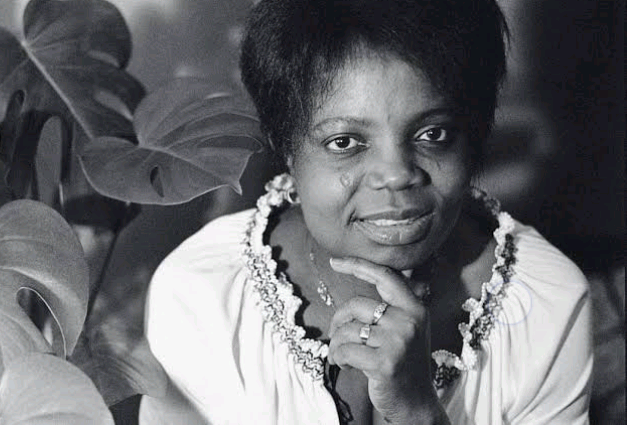 Florence Onyebuchi Emecheta was a UK-based playwright and author of children's books. She was born in Lagos State. Emecheta wrote over 20 books including 'The Slave Girl', 'Joys of Motherhood', and 'Second Class Citizen'. Her works center majorly on the struggles of women for independence in the face of challenges.
Ben Okri (1959 – )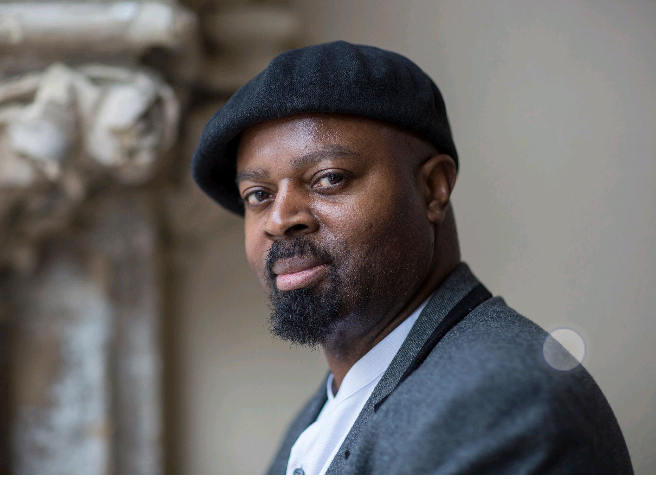 Ben Okri is a Nigerian-British poet and writer born in Minna, Nigeria State. His works include 'The Famished Road', 'Starbook', and 'A Time for New Dreams'. Okri published in total 26 literary works, one film, and one online fiction. The central theme of his works are based on an interplay between the supernatural world and happenings in contemporary society. He won 20 international awards and honors – including the 1987 Commonwealth Writers Prize, and the 1991 Booker Prize. 
Sefi Atta (1964 – )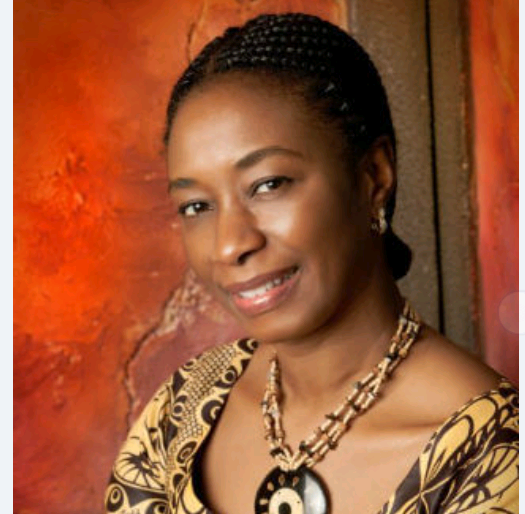 Sefi Atta is a Nigerian-American playwright, screenwriter, novelist and short story writer born in Lagos. She wrote 8 literary works, and 12 radio/screenplay/stage plays. Some of her award-winning books include 'Everything Good Will Come', 'The Bead Collector', and 'News from Home'. Her books have been translated into many languages. Furthermore, she has won 14 awards and recognitions in all, including the 2006 Wole Soyinka Prize for Literature in Africa, as well as the 2009 Noma Award for Publishing in Africa. 
Cyprian Ekwensi (1921 – 2007)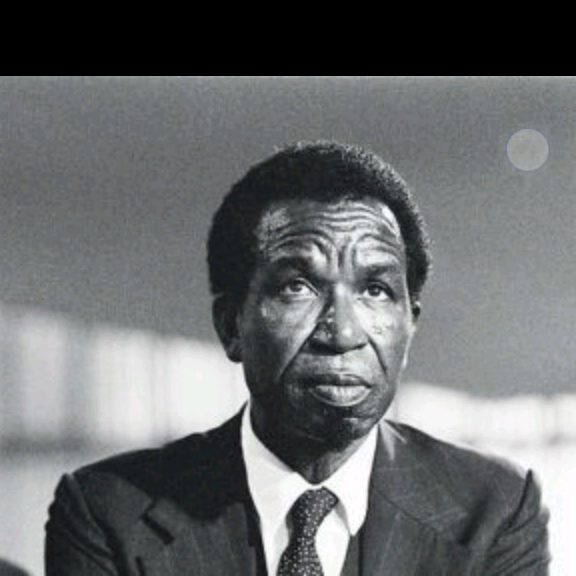 Cyprian Odiatu Ekwensi was a broadcaster, pharmacist and author born in Minna, Niger State. He specialized in children's fiction, novels, radio and television scripts, and short stories. He published 24 literary works in all. Some of his most famous works include 'Jagua Nana', 'Jagua Nana's Daughter', 'People of the City', and 'Drummer Boy'. He also won the 1968 Dag Hammarskjold's International Prize in Literature. 
Teju Cole (1975 – )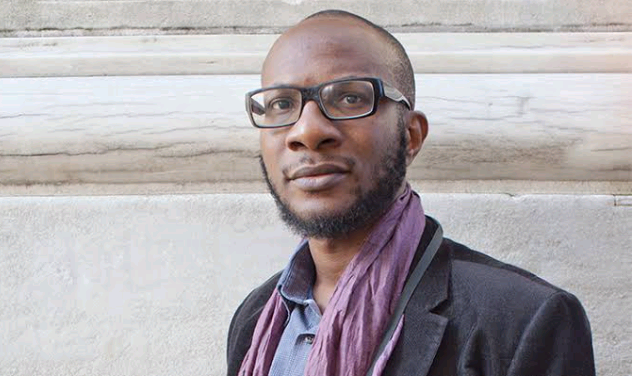 Babajide Adetokunbo Onafuwa (also known as Teju Cole) is a Nigerian-American photographer and novelist born in Michigan, USA. He wrote and also co-authored several books, of which the most popular include 'Open City', 'Everyday is for the Thief', and 'Known and Strange Things'. Teju so far has clinched a total of 8 awards and honors, including the 2015 Windham-Campbell Literature Prize, and the 2012 Hemingway Foundation/PEN award.  
Chimamanda Adichie (1977 – )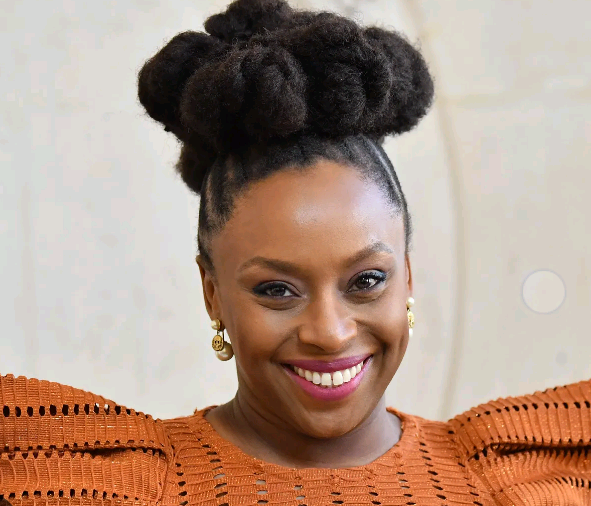 Chimamanda Ngozi Adichie is a Nigerian-American short story writer, novelist and non-fiction writer born in Enugu state. She has earned 37 international awards and recognitions, and published 20 literary works. Her world-acclaimed books include 'Half of a Yellow Sun', 'Purple Hibiscus', 'Americanah', and 'We Should All be Feminists'.
COPYRIGHT WARNING!
You may not republish, reproduce, or redistribute any content on this website either in whole or in part without due permission or acknowledgment.
.
Proper acknowledgment includes, but not limited to;
(a) LINK BACK TO THE ARTICLE in the case of re-publication on online media,
(b) Proper referencing in the case of usage in research, magazine, brochure, or academic purposes,.
.
All contents are protected by the Digital Millennium Copyright Act 1996 (DMCA).
The images, except where otherwise indicated, are taken directly from the web, if some images were inserted by mistake violating the copyright, please contact the administrator for immediate removal.
.
We publish all content with good intentions. If you own this content & believe your copyright was violated or infringed, please contact us at [info@cyber.ng] for immediate removal.
About Post Author