The idea of social responsibility and giving back to society, is integral to the lives of people across Nigeria. It has been so for centuries. We are proud to say there have been praiseworthy charitable acts by Nigerian celebrities in recent times.
The idea of charity started right from traditional societies of old. For people in certain cultures of Nigeria, the art of giving is not strange – whether it would be rewarded or not. It is particularly common for kinsmen and townsfolk to help one another. However, it is not such a widespread trait as one would expect – rather, more an individual choice.
But far more touching are the charitable acts by Nigerian celebrities who have been giving back to friends, fans and the needy. That is, out of the largesse they have gained while climbing up the ladder of success. Here we present to you some of the most charitable acts by Nigerian celebrities in contemporary times that would warm your heart.
Ighalo Jude
Nigerian-born international football striker, Jude Odion Ighalo deserves an award in the Hall of Fame for charitable acts. Indeed, he has been accorded that recognition. He is the famed owner of the Ighalo Orphanage Home, which was opened as far back as 2017 in Ikotun-Lagos. He has faithfully sustained the children of the orphanage ever since. To honour him, he was awarded the Best of Africa Award in 2017 for his charity work.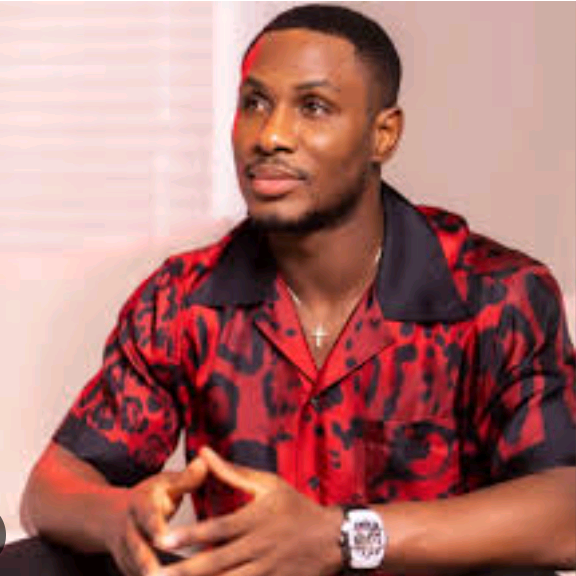 Jude, who trained to be a footballer right from the poor, unsafe slums of Ajegunle has a lot to be thankful for. Thus, every year, he does not fail to mark the anniversary of the orphanage at Christmas. He would celebrate children without homes or favorable upbringing, bringing joy and gifts to them during the Yuletide every year.
Don Jazzy
Don Jazzy is currently the richest music celebrity in Nigeria as at 2023. The witty, funny character of Don Jazzy has taken him into the screenplays and skits of many upcoming social media influencers. He fervently believes in supporting upcoming and talented people. But his generosity is not limited to just that.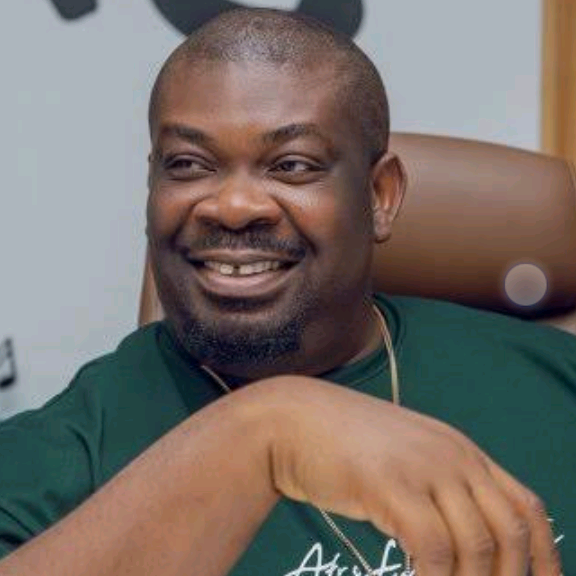 Don Jazzy set up the Mavin Records Charity Fiesta in 2012 to raise funds for cancer patients. He donated 2 million Naira to the Katsina state government in 2014, to aid the victims of flood during that time. During the 2018 inter-communal clashes in Plateau state, Don Jazzy donated 5 million Naira to help affected indigenes.
Besides these, he has given cash gifts to many of his fans through numerous giveaways done on social media. Time and again, he also helped individuals with critical health conditions. Such was the case of a boy who needed to do heart surgery in 2017, whom he assisted by donating 500,000 Naira. There have been others besides these mentioned.
Asa
Bukola Elemide, nicknamed Asa, is a renowned and award-winning international female music artist. Bukola set up the project tagged The Dreamer Girl. And between 2013 and now, she has embarked on building libraries across many primary schools in Nigeria. She also collaborated with certain organizations to set up reading and literacy classes for the pupils of these schools.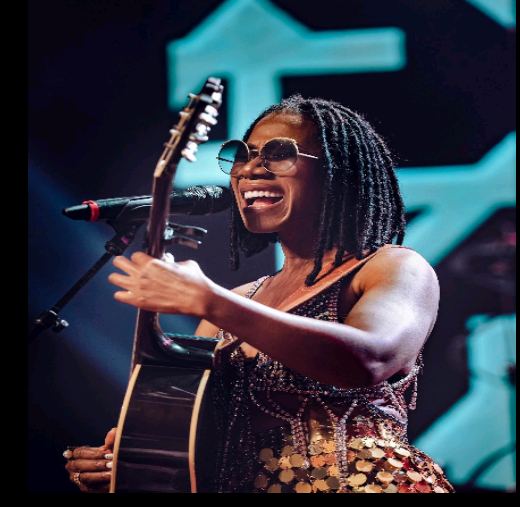 Tonto Dike
Popular actress and songwriter, Tonto Dike is truly prominent in charity work. An act that surprises many of her fans, who know her to be quite a fiery character. And yet she is generous. Her two fundations – KIng Andre Dikeh Charity Foundation and Tonto Dikeh Charity Foundation, has reached out to the needy across Nigeria time and again.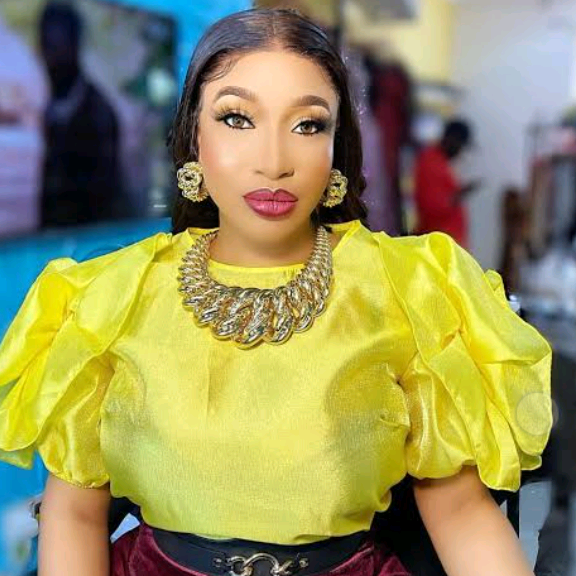 Her charity foundations were mainly targeted at less privileged and/or abused women, girls, youth and children in Africa. And her charity works have been taken beyond Nigeria into Ghana as well.
During COVID-19 pandemic, she set up the Raw Food Bank Drive to provide food for 5000 vulnerable Nigerians. She also helped 2000 children in the New Kuchingoro IDP camp during that period. Tonto equally also hosted Christmas outreaches in Rivers state, Imo state, Abuja and other states. She was reported to have distributed food items and money to 10,000 Nigerians in December 2022.
Davido
If anyone is ever known for unbeatable acts of benevolence amongst celebrities in Nigeria, Davido's name would surely be mentioned. Davido has reached out a number of times as a benefactor to needy people.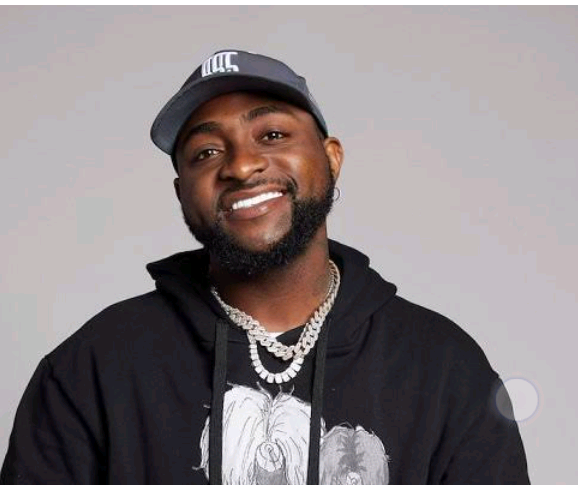 He built a house for young Utibe, a boy who dropped out of school in 2017. Utibe had sung a cover for his hit song 'If' on social media. Davido also donated 15 million Naira towards the surgery of a female worker at the Murtala Muhammed Airport in Lagos, in 2018. Here and there, he demonstrated rare kindness to fans and the needy over the years.
And in 2020, he donated all his earnings from a song to Dolce & Gabbana's Coronavirus Research Fund. But by far the most striking of his charity work took place a few days to his 29th birthday in 2021. The music megastar had asked his friends to donate 1 million Naira each to him, if they truly were his friends. He not only amassed 200 million Naira within a few days, he added another 50 million Naira. Davido then proceeded to distribute the money to orphanages around Nigeria
Omotola Jalade-Ekehinde
Omotola Jalade-Ekehinde is a multiple-award winning singer and actress in Nigeria. She has been active in a good number of philanthropy projects over the years.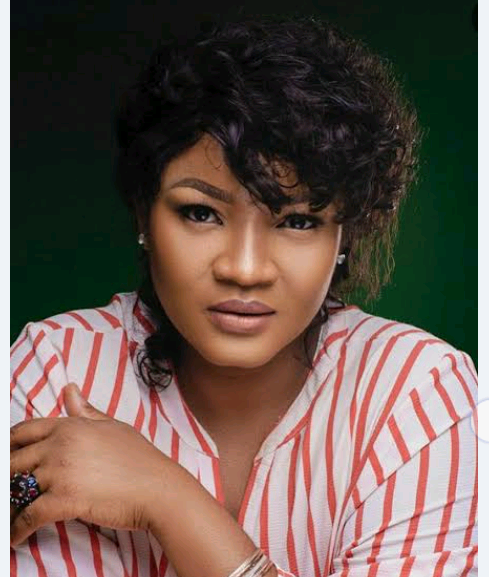 Omotola set up the Omotola Ekeinde Youth Empowerment Initiative to empower youths through lectures and programmes. She also actively supports non-governmental organizations around the world such as Save The Children UK, Amnesty International, Enough is Enough, and Own Up, Pay Up and Clean Up campaign in the Niger Delta.
Beyond Nigeria, she even worked for humanitarian groups such as the Maternal Mortality Struggle in Sierra-Leone. Presently she is a UN ambassador for the WFP (World Food Programme), right from 2005.
DJ Cuppy
Florence Otedola (nicknamed DJ Cuppy), is a professional disk jockey, singer and activist. And the eldest daughter of Femi Otedola, a renowned millionaire businesman in Lagos. She joined the Save the Children education progam, a non-governmental organization in 2018 as an ambassador. Save the Children has been on the forefront of helping young girls have access to good quality education. She has used her influence and work to set up fundraiser events for the program in Nigeria and the UK.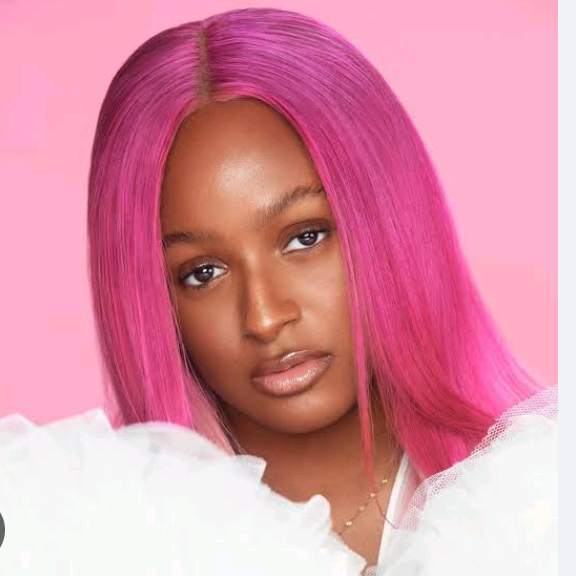 DJ Cuppy has also worked with other humanitarian organizations such as the Royal Commonwealth Society and The Global Citizen. She has visited schools, and sponsored students to the university level. DJ Cuppy has even gone on charity tours. That included the 'Cuppy Takes Africa' tour in 2015, partnering with Guaranty Trust Bank and Dangote Foundation
And now she has her own charity grouo, the Cuppy Foundation, set up in 2017 to help Nigerian children and the disadvantaged persons around the country.
Iyabo Ojo
Iyabo Ojo is well known in the entire Nollywood industry as a very talented actress, producer and director. Her landmark journey into philanthropy began with her setting up the Pinkies Foundation in 2011. The group caters for the less privileged, and children with special needs.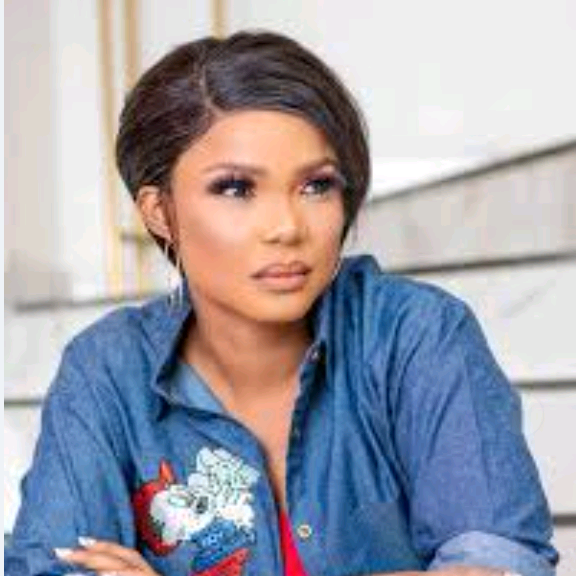 The charity group also brings women of all social classes together to solve their common issues, as she claims.
Uchemba Williams
Williams Uchemba started out as a child actor in the 2000s, and has won notable awards over the years. In 2017, Williams embarked on a Give Challenge Tour, and encouraged other celebrities to join him. And by 2018, Williams set up the Wiliams Uchemba Foundation. That was with the aim to help over 5 million people in more than 100,000 communities across Nigeria out of poverty. He started out with the target to take 1,000 kids out of the streets back to school.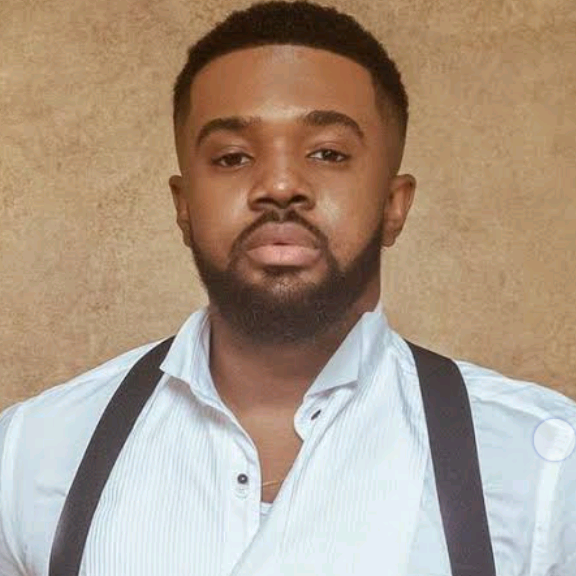 April 2020 saw Williams donating food items and cash to over 5,000 people in the slums of Lagos State. And by May the same year, he built a house for a poor family. He also helped a widow build a complete 3-bedroom house from an uncompleted building where she lived for 17 years.
Obi Cubana
Serial entrepreneur of Anambra State origin, Obinna Iyiegbu (nicknamed Obi Cubana) is a hearty giver. The owner of the Cubana group conglomerate has gone all out a couple of times to shock people with his philanthropy.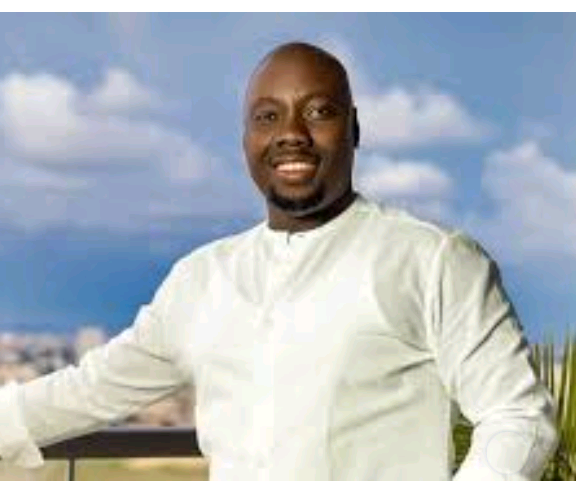 He and his wife have paid the hospital bills of at least 100 people at once, within 2022. Obi Cubana also gave One million Naira each to a large collection of youths in his hometown, also in 2022. This was in a bid to help them boost their businesses. He was responsible for erecting a tastefully-built church for his community, amongst other awesome charitable acts.
COPYRIGHT WARNING!
You may not republish, reproduce, or redistribute any content on this website either in whole or in part without due permission or acknowledgment.
.
Proper acknowledgment includes, but not limited to;
(a) LINK BACK TO THE ARTICLE in the case of re-publication on online media,
(b) Proper referencing in the case of usage in research, magazine, brochure, or academic purposes,.
.
All contents are protected by the Digital Millennium Copyright Act 1996 (DMCA).
The images, except where otherwise indicated, are taken directly from the web, if some images were inserted by mistake violating the copyright, please contact the administrator for immediate removal.
.
We publish all content with good intentions. If you own this content & believe your copyright was violated or infringed, please contact us at [info@cyber.ng] for immediate removal.
About Post Author