Not all that glitters is gold. This is so true of many high-profile and celebrity marriages and couples of today. We will do a quick walk-through of some of the most surprising Nigerian celebrity breakups between 2022 and 2023. Are there still couples – models of true love, out there? A daunting question indeed.
If one were to judge a marriage by the glamor attached to it, such celebrities should be classified as inhabitants of paradise. From exotic, expensive weddings to costly homes, flashy lifestyles in some cases, and photographs full of smiles. Alas, the sudden crash of these marriages nearly shocked fans to a standstill. They are one too many. We will take just ten of the most surprising Nigerian celebrity breakups between 2022 and 2023.
Anita and Paul Okoye
The marriage of Anita and half of the famous singing duo PSquare – Paul Okoye, was dissolved by an Abuja high court in 2022. The divorce was granted on grounds of cheating on Anita by Paul, both maritally and financially. The petition for divorce was filed in August 2021 after 8 years of marriage.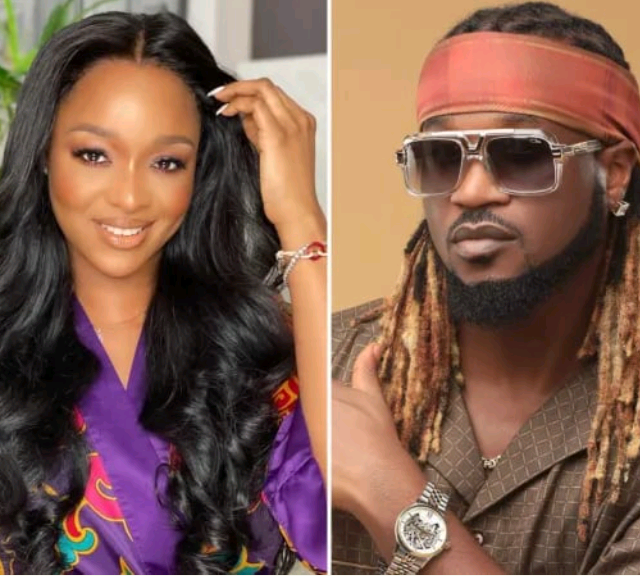 Anita raised the claims that Paul was having an illicit affair with their househelp named Florence. Her ex-husband went further to throw both her and her sister out of the house upon discovery. She also insisted that Paul was an absent father.
She claimed again that Paul cheated her of a sum of 10 million Naira. Anita had purportedly contributed the money towards the building of her ex-husband's proposed mall, TannkCo, in Lekki-Lagos. This was in order to secure a space, which was subsequently not granted her.
Both of them now share the custody of their three children. Anita is also living in the USA.
JJC Skillz and Funke Akindele
In June 2022, movie producer Abdulrasheed Bello nicknamed 'JJC Skillz' announced on Instagram that his marriage to actress Funke Akindele had ended. This was disclosed following several rumors of separation, and difficult times in the last two years of their marriage, according to him. And two months before the announcement, JJC Skillz was asked to move out of their shared home by ex-wife Funke Akindele.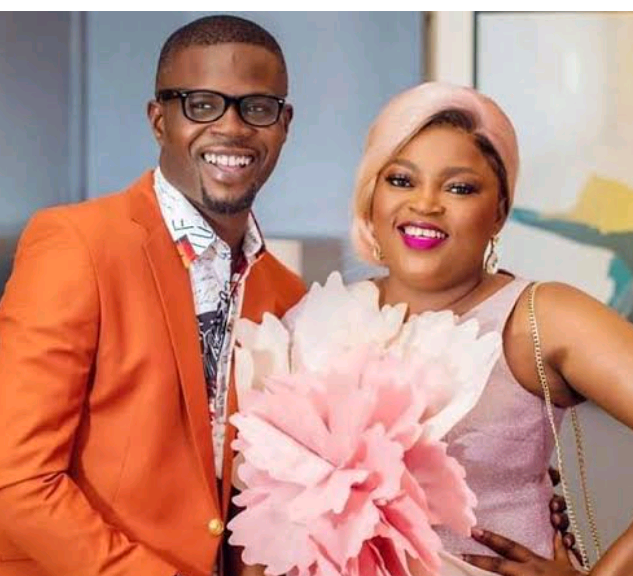 The ex-couple got married in 2016 and had a set of twins, two years after.
Basketmouth and Elsie
Famous comedian, Bright Okpocha and father of four nicknamed 'Basketmouth' separated from his ex-wife Elsie, one month after celebrating their 12th wedding anniversary. He made the announcement on an Instagram post in December 2022.

Basketmouth pleaded for the public to respect their privacy, as he refused to disclose the reason for the separation. However, he insisted that both he and Elsie are on good terms.
Saint Obi and Lynda
Late legendary actor, Obinna Nwafor (also called Saint Obi) died in May 2023 after a protracted illness. Some of his close colleagues fingered the pain and frustration he experienced as regards his ex-wife Lynda, as the likely cause. The divorce case of late Saint Obi from his ex-wife was one of the messiest cases in the history of matrimony.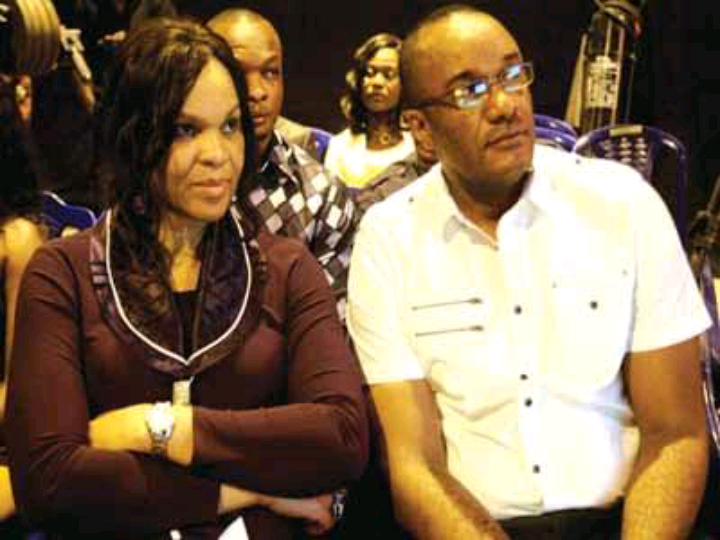 Sources close to the couple alleged that the shy actor had cut short his blossoming Nollywood career ever since he got married. Nor did his colleagues see much of him right from that time. There were also claims that Saint Obi's in-laws engaged in heated quarrels with him, further driving a wedge between him and his estranged wife. Saint was seen as a gold digger by his in-laws, as his wife was a top employee working with telecom giant MTN.
However, Saint Obi's siblings refuted claims that he was harassed in his matrimonial home. The ex-couple had three children between them.
Yul Edochie and May
In July 2023, May Edochie, wife of actor Yul Edochie (and daughter-in-law of veteran actor Pete Edochie) officially filed for divorce. The action was taken after months of controversy and their estrangement ensued following Yul's decision to take Judy, a Nollywood colleague as second wife. To worsen the case, Yul took to social media to announce the birth of his son with Judy in April 2022. The ex-couple also suffered the loss of their first son, Kambilichukwu, in March 2023 during the same period.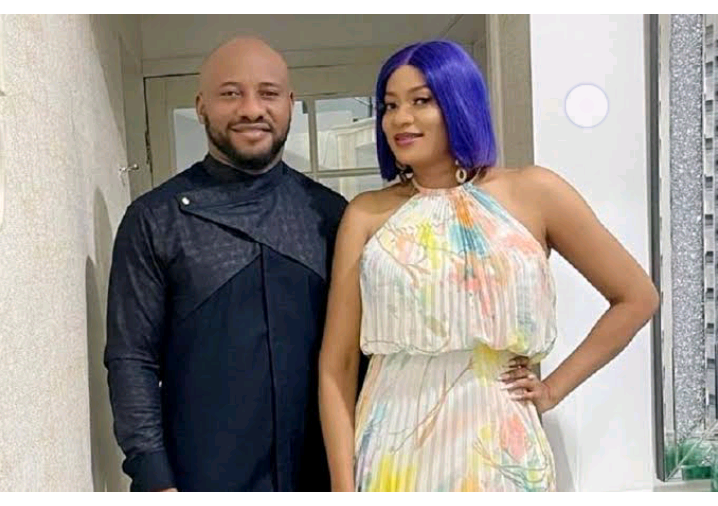 The crisis in Yul and May Edochie's marriage is one of the recent Nigerian celebrity breakups that deeply rocked the entertainment industry. Reports however state that Yul and Judy are avoiding the service of court processes regarding the divorce petition. May also secured a restraining order to bar Yul from their (former) matrimonial home due to security concerns. She claims that the actor has become aggressive and erratic.
Kora Obidi and Justin Dean
Justin Dean, an American chiropractor, announced his decision to file for divorce from his estranged wife and dancer, Korra Obidi in March 2022. The development came just days following the birth of their second child. Justin insisted that Korra was a negligent mother, who also verbally abused her first daughter continually. And that sadly, the dancer refused to heed to correction, or have any amicable discussion with him that would keep their marriage alive.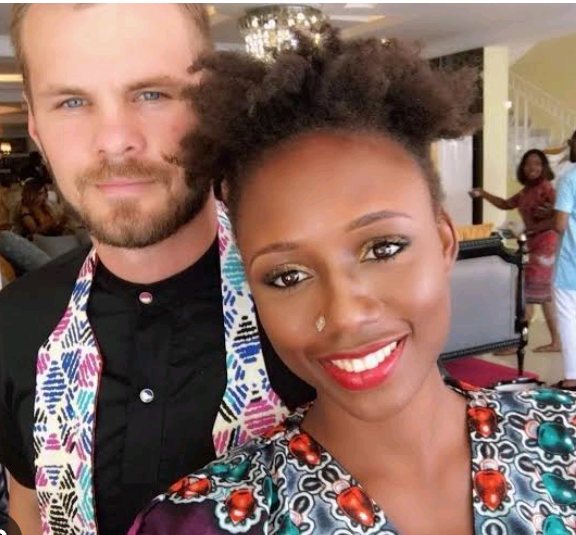 Korra Obidi, on her part, claimed that it was her husband that verbally abused her. Again she settled her ex-husband with the sum of 50,000 US Dollars after the divorce. And that she paid half of her bride price during their wedding.
Korra was repeatedly seen on Instagram practicing her belly dance during and after the controversy on her marriage. An act for which her fans tagged her as rather careless and insensitive.
Do2dtun and Omotayo
Omotayo, sister of famous Nigerian singer d'Banj, filed for divorce from Cool FM on-air personality and video Jockey Do2dtun, in November 2021. The ex-couple had been married since 2013 with two children, prior to the move for separation. She leveled allegations of domestic violence, emotional abuse and forced allegations against her ex-husband, Do2dtun.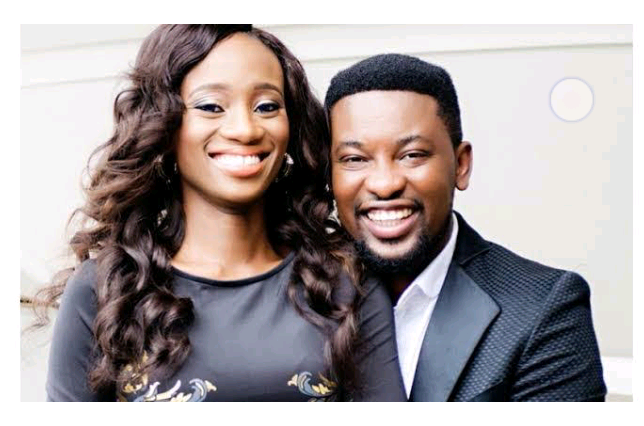 And while the divorce proceedings were still ongoing, Do2dtun was said to have invaded Omotayo's Abuja residence with some policemen. Do2dtun and his armed company subsequently assaulted Omotayo's staff and verbally insulted her, according to his ex-wife.
Do2dtun replied by accusing his ex-wife's brother, D'Banj and his family of spreading lies about his marriage. He also made reference to 'the wicked and deceitful ways' of his ex-wife's family, and complained of being denied access to his children. The details as to what caused the rift between Do2dtun and his in-laws are not very clear.
Kaffy and Joseph Ameh
Choreographer and dancer, Kafayat Shaffau popularly called Kaffy made the announcement that she had divorced her husband, Joseph Ameh in January 2022. She disclosed this on social media to the shock of her friends and fans. The ex-couple got married in June 2012, and have two children between them.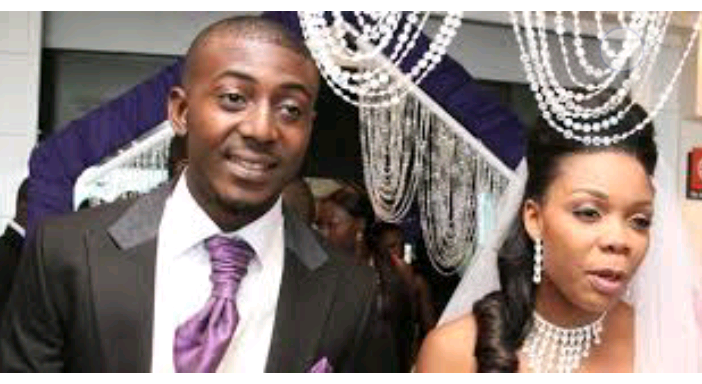 The dancer claimed her ex-husband, a drummer in the famous duo Psquare's band, had cheated on her with her best friend. Furthermore, three years to the end of her marriage, she decided to stop having intercourse with him. However, Joseph Ameh responded that he never slept with her close friends, nor resort to violence with her as the mainstream media claimed. Any further details about their estranged marriage remained under wraps.
Shina Rambo and Heidi Korth
For those who do not know, Shina Rambo is cousin to renowned singer Davido, and son of the current Osun State governor, Ademola Adeleke. In December 2022, ex-wife Heidi Korth announced her divorce from Shina Rambo on Instagram. She accused him and his sister of subjecting her to domestic violence. In fact, she shared supporting videos, chats and pictures to prove her claim. She even offered to give out her diamond wedding ring willingly to anyone about to get married, who is interested.

Heidi went further to explain that Shina Rambo owed her debts both in Nigeria and America, which he refused to pay up. Again, she stated that Shina Rambo did not assist her to do any household chores while she was pregnant. It got to the extent that he insisted his ex-wife should go into the kitchen to cook for him. That was just three days after returning from a painful cesarean operation to give birth. To cap the string of accusations, she alleged Shina Rambo tried to sleep with their housemaid.
Not long after that, Shina Rambo replied to the accusations through his solicitors. He outrightly denied all accusations leveled against him, calling them a bunch of lies. He insisted he never engaged in violence with his ex-wife, and was always a supportive husband and father. He declared that his disagreement with Heidi Korth is a private matter that would be resolved.
However, the issue could not be resolved. The ex-couple got married in 2021, and had a daughter in early 2022.
Oritsefemi and Nabila Fash
Famous singer Oritsefemi's ex-wife and former Multichoice employee, Nabila Fash announced her divorce from the singer in October 2022. They got married in 2017.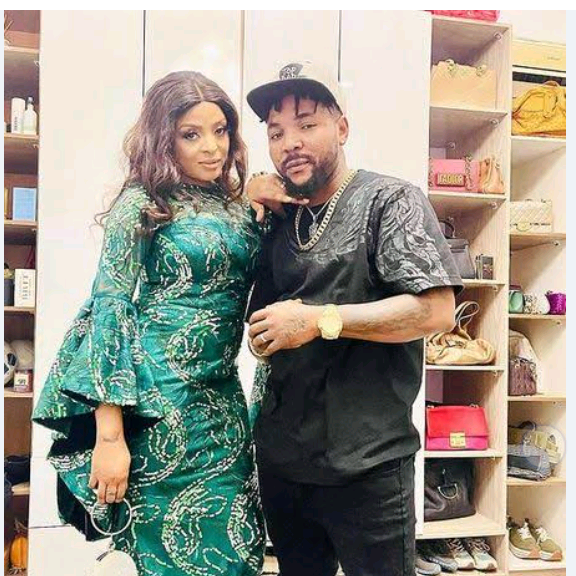 In an interview with on-air personality Daddy Freeze, Nabila revealed that she suffered physical, emotional and verbal assault from Oritsefemi. The experience badly affected her mental health. Additionally, her ex-husband had two kids before their marriage, and was expecting a third child from a woman he impregnated while they were dating. She insisted that Oritsefemi was having several affairs outside their marriage and he openly denied them.
The singer refused to sign the divorce papers, which commenced sometime around July 2022 – in the hope of a reconciliation. In the wake of their marriage crisis, Oritsefemi also apologized to his ex-wife in October 2020. This was following her decision to pack out of his house. He had allegedly brought a woman to the house while she was at work – one of the many cases of his infidelity.
Nabila Fash was a mother of three – one with Oritsefemi, and two children from previous relationships.
COPYRIGHT WARNING!
You may not republish, reproduce, or redistribute any content on this website either in whole or in part without due permission or acknowledgment.
.
Proper acknowledgment includes, but not limited to;
(a) LINK BACK TO THE ARTICLE in the case of re-publication on online media,
(b) Proper referencing in the case of usage in research, magazine, brochure, or academic purposes,.
.
All contents are protected by the Digital Millennium Copyright Act 1996 (DMCA).
The images, except where otherwise indicated, are taken directly from the web, if some images were inserted by mistake violating the copyright, please contact the administrator for immediate removal.
.
We publish all content with good intentions. If you own this content & believe your copyright was violated or infringed, please contact us at [info@cyber.ng] for immediate removal.
About Post Author