It's the last quarter of the year 2022 and we're blessed to be alive. However, death is something inevitable to man and since this year began, there have been several recorded celebrity death.
Top 10 Celebrity deaths in 2022
In this article, In no particular order, you'll be informed of celebrities who have died that you may or may not know.
John Hartman (1965 – 2022)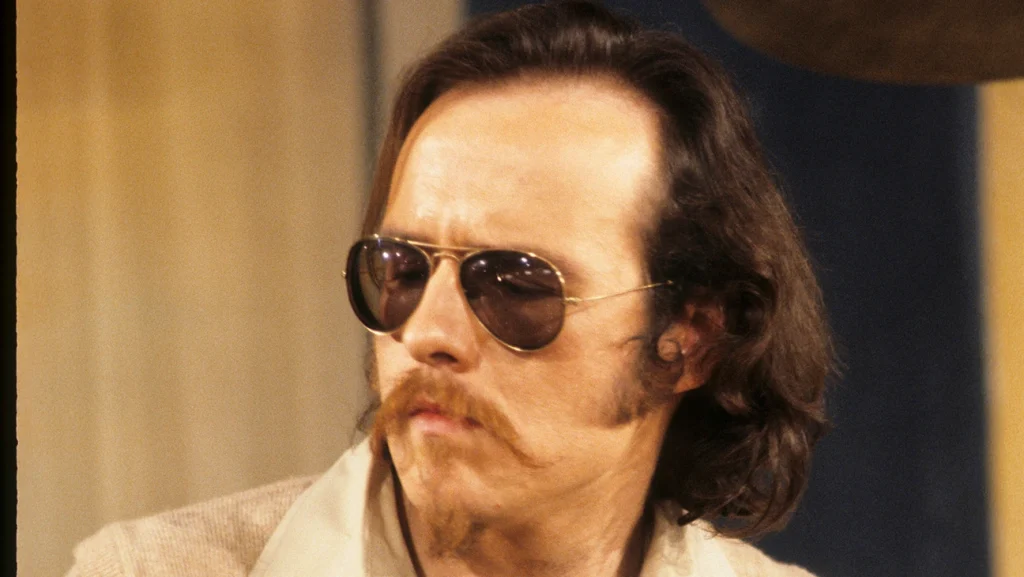 John Hartman was the original drummer of the historic rock group, Doobie Brothers. He was born in 1965 in Falls Church, Maryland. John was the founding member of the Northern California rock outfit.
The crew began performing in 1970 and their hit topped the charts including "Listen to the Music," "What A Fool Believes," and "Takin' It to the Streets."
He left and rejoined the band before he indicated his official retirement from the band. He was inducted into the Rock and Roll Hall of Fame alongside his bandmates in 2020.
His band crew confirmed his death on Thursday, September 22. They described John as a "wild spirit, great drummer, and showman" and "an intricate part of the band personality" in their statement.
Coolio (Aug. 1, 1963 – Sept. 28, 2022)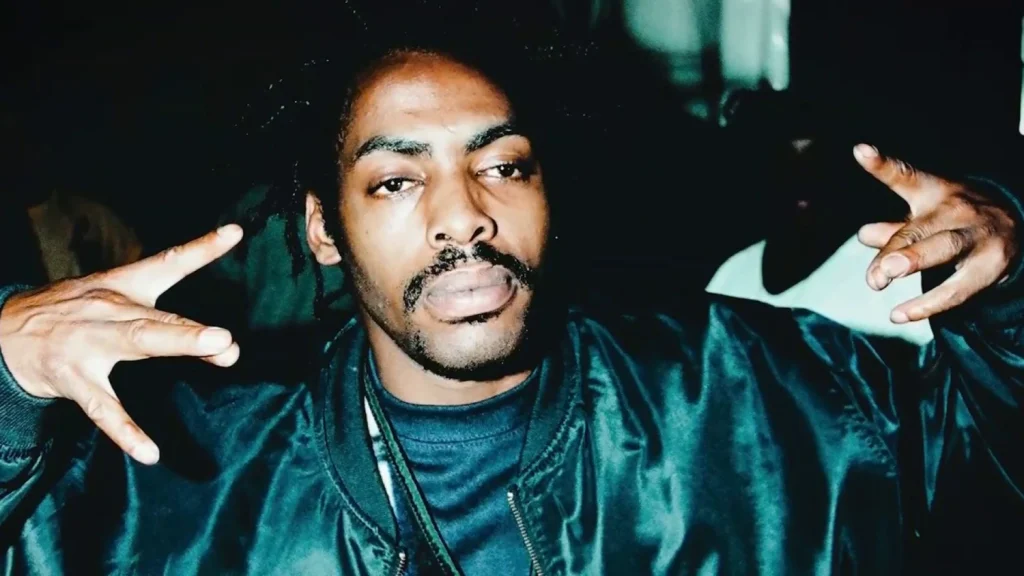 Coolio's real name is Artis Leon Ivey Jr and he was a rapper. He died at the age of 59 on Sept. 28 following a suspected cardiac arrest.
Juarez, his longtime manager, confirmed the news. According to Juarez, the rapper was at a friend's home when he suddenly collapsed. Paramedics pronounced him dead.
Robert Cormier (June 14, 1989 – Sept. 23, 2022)
His obituary read; Robert Cormier was an actor, an athlete, and a great brother. He had a passion for helping others and was always looking to achieve more.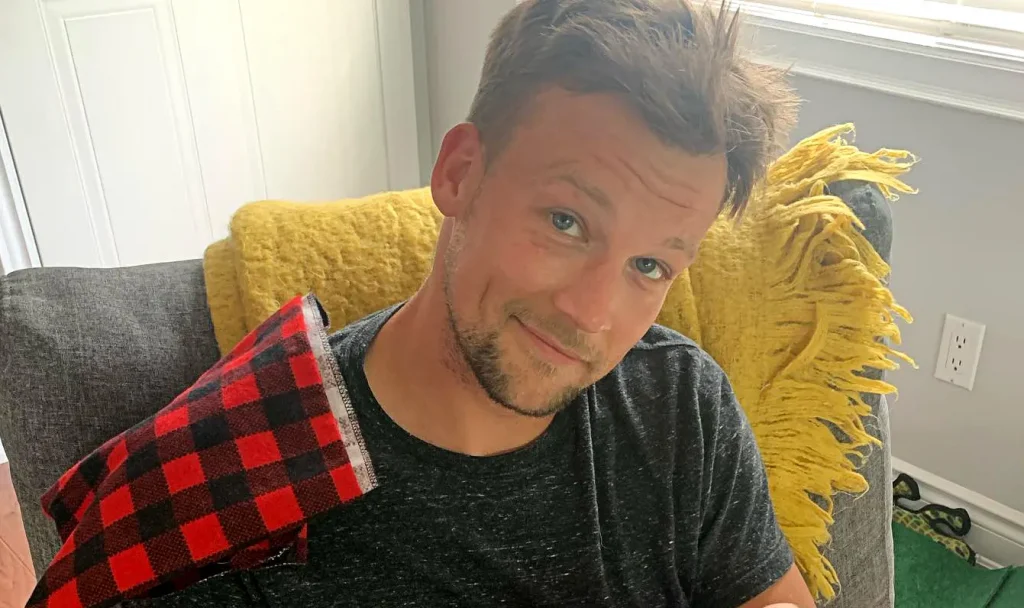 He played Finn Cotter on the show Heartland. He died at age 33 on Sept 23.
Robert's memory will live on through his passion for film and art; and also his three sisters who meant the world to him.
Queen Elizabeth II (April 21, 1926 – Sept. 8, 2022)
Queen Elizabeth II passed on Sept. 8, 2022. She was 96.
It was announced by the royal family on Sept. 8 that Queen Elizabeth II peacefully died at Balmoral.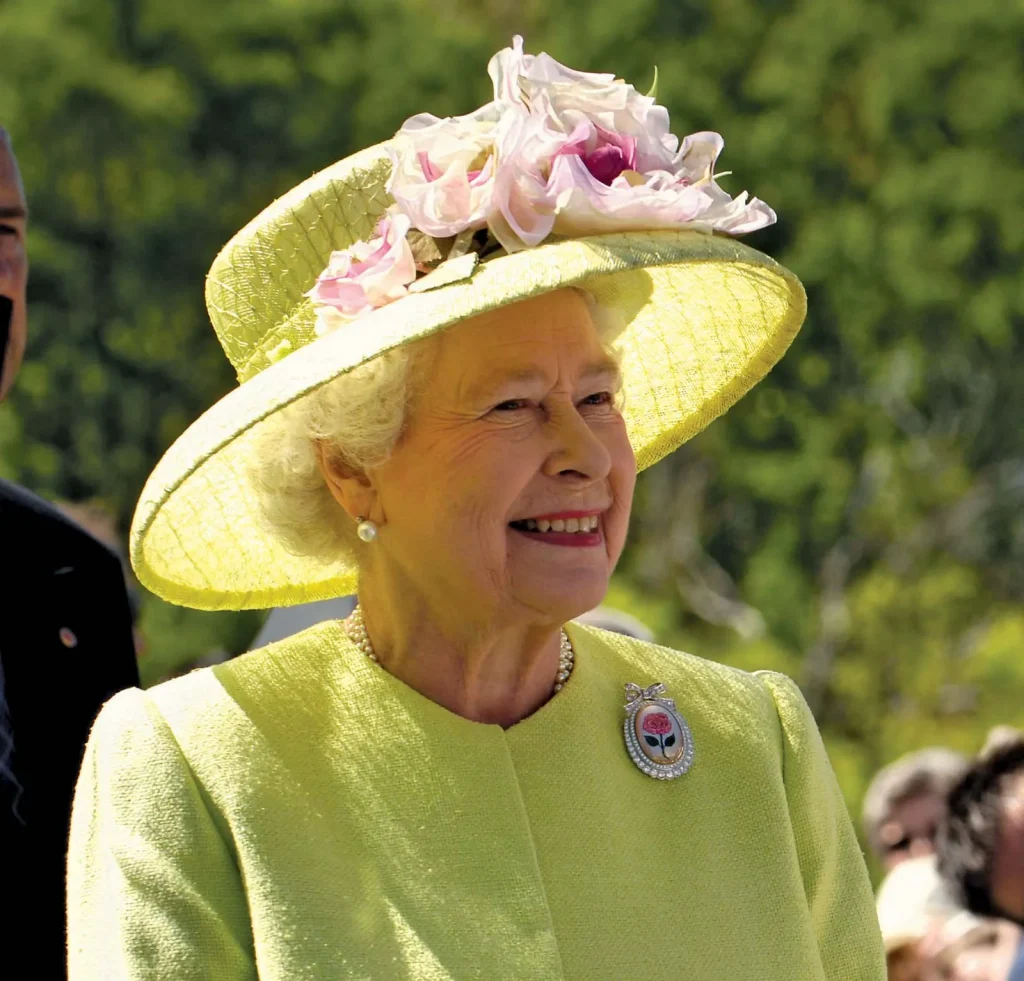 The tragic announcement came hours after the royal family revealed that the queen was placed under medical supervision because the doctors were concerned about her health.
She became the longest-running monarch in British history.
Robert LuPone (July 29, 1946 – Aug. 27, 2022)
After battling pancreatic cancer for three years, Robert LuPone died at age 76.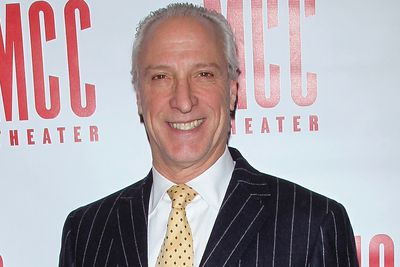 Robert LuPone was the brother of Broadway icon Patti LuPone.
Robert LuPone was well known for his career off-Broadway and on Broadway. He even earned a name for himself for playing a role on HBO hit series as Tony Soprano's next-door neighbor.
Robyn Griggs (April 30, 1973 – Aug. 13, 2022)
Actress Robyn Griggs died after succumbing to cervical cancer.
Robyn Griggs, a television and film star who was best known for her roles in soap operas "One Life To Live" and "Another World," died on Aug. 13 at the age of 49.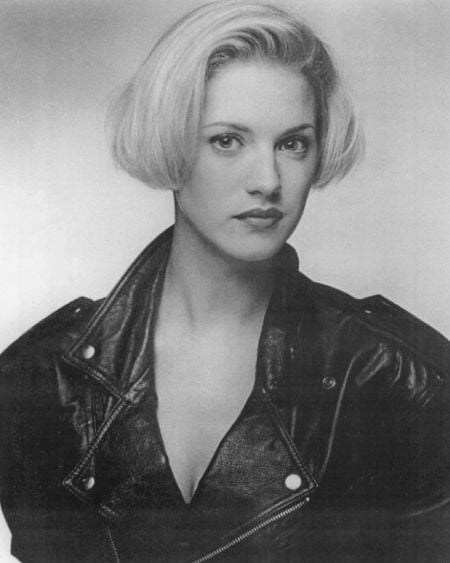 Her death was announced via a post shared on her official Facebook which confirmed the news.
In 2020, Griggs was diagnosed with stage 4 cervical cancer.
Teddy Ray (July 30, 1990 – Aug. 12, 2022)
Teddy Ray died Aug.12 just two weeks after his 32nd birthday.
He was a rising voice on the comedy scene.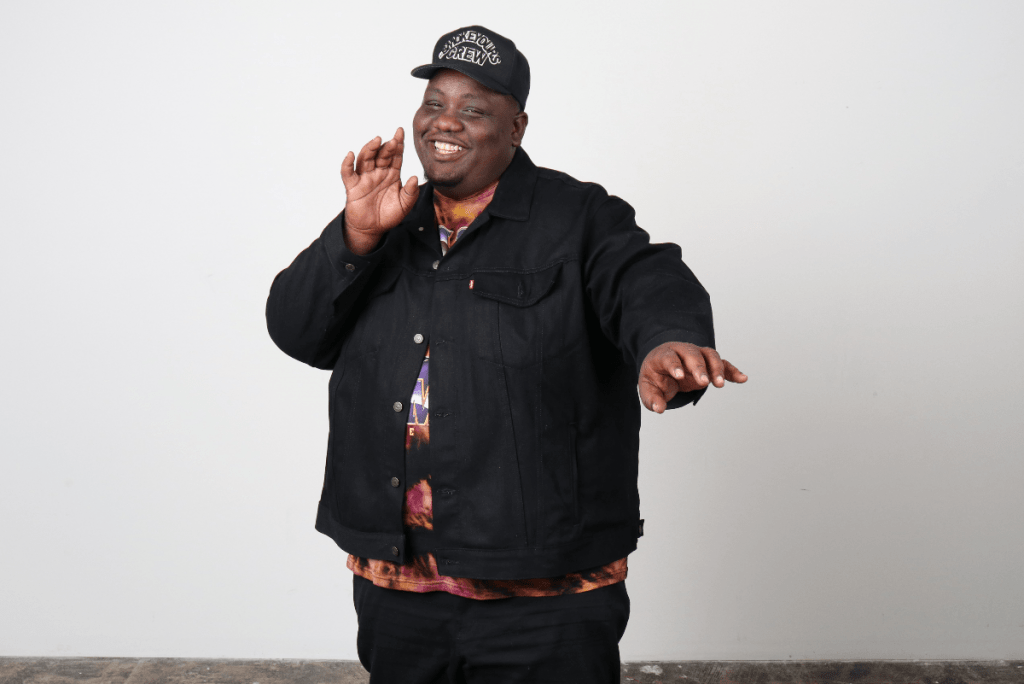 His death was confirmed by Comedy Central, who shared a snap of the comedian on-stage via Twitter with the caption, "Teddy Ray was a hilarious and beloved performer. He'll be deeply missed by the entire comedy community."
The comedian was found floating in a swimming pool. He died in an apparent drowning
Anne Heche (May 25, 1969 – Aug. 12, 2022)
Anne Heche crashed her car into a residential home in LA and died from injuries she sustained.
She died at age 53 on Aug. 12.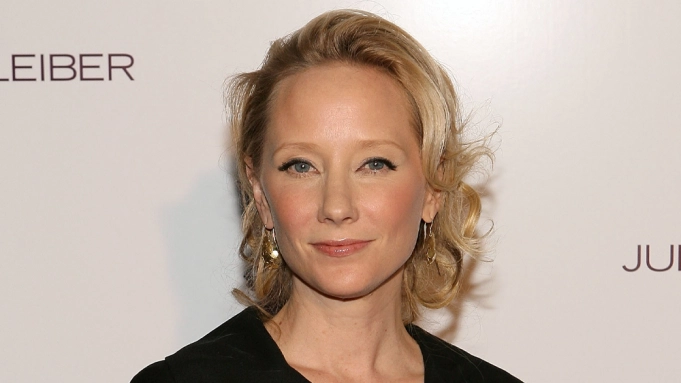 Heche reportedly slipped into a coma after the crash and soon became brain dead.
The Los Angeles Police Department reported that Heche was under the influence of cocaine at the time of the accident.
The actress is survived by her son Atlas Heche Tupper, whom she shared with James Tupper, her Men in Trees co-star, and son Homer Laffoon, whom she shared with Coleman "Coley" Laffoon, who is her ex-husband.
Olivia Newton-John (Sept. 26, 1948 – Aug. 8, 2022)
Actress Olivia Newton-John died peacefully on Aug.8, in her home.
The actress had a journey with breast cancer.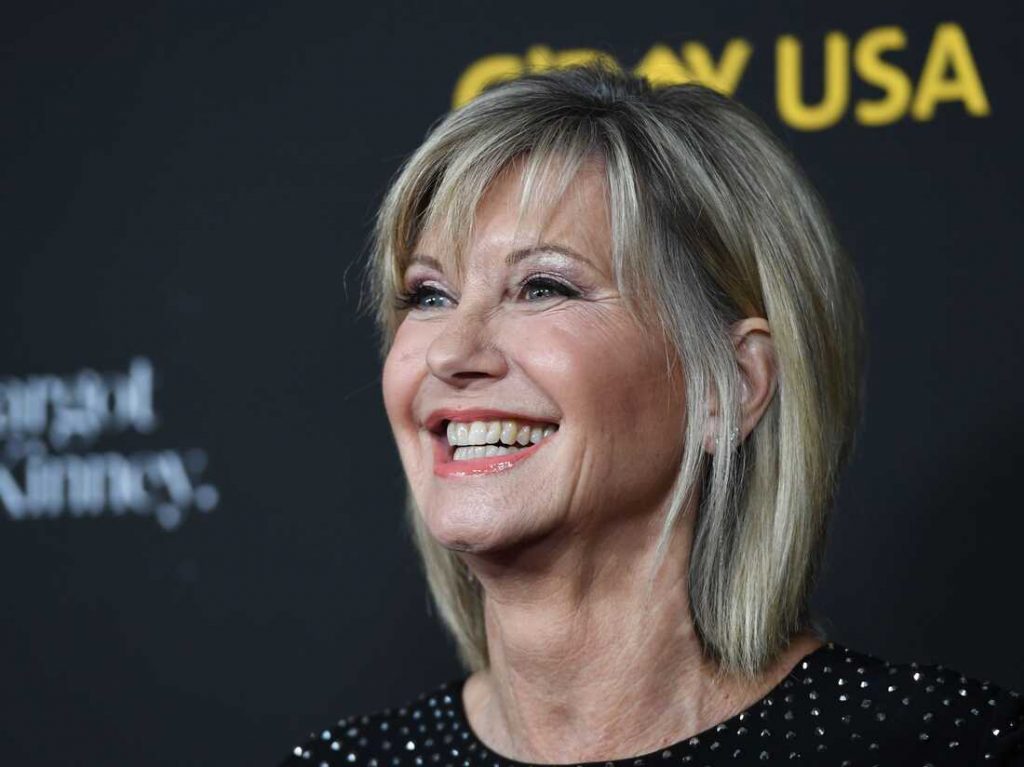 Newton-John is survived by their husband, John Easterling, and daughter Chloe Lattanzi.
Tony Dow (April 13, 1975 – July 27, 2022)
The "Leave It to Beaver" actor Tony Dow, died at the age of 77, on July 27.
His death came a day after his wife mistakenly notified the actor's team that he had passed while in hospice care.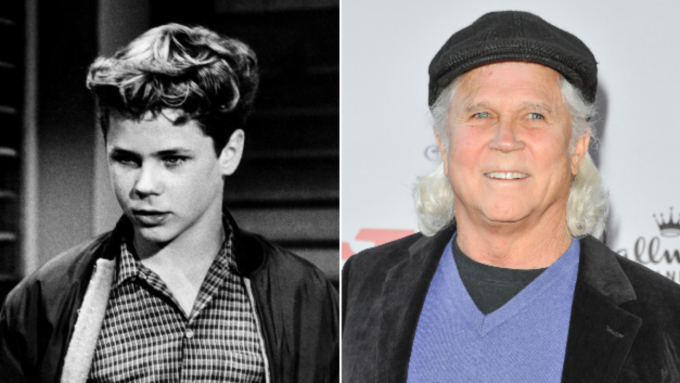 He gave so much and was loved by so many. This was said best by a fan—' It is rare to find a person who is so universally loved like Tony.'"
COPYRIGHT WARNING!
You may not republish, reproduce, or redistribute any content on this website either in whole or in part without due permission or acknowledgment.
.
Proper acknowledgment includes, but not limited to;
(a) LINK BACK TO THE ARTICLE in the case of re-publication on online media,
(b) Proper referencing in the case of usage in research, magazine, brochure, or academic purposes,.
.
All contents are protected by the Digital Millennium Copyright Act 1996 (DMCA).
The images, except where otherwise indicated, are taken directly from the web, if some images were inserted by mistake violating the copyright, please contact the administrator for immediate removal.
.
We publish all content with good intentions. If you own this content & believe your copyright was violated or infringed, please contact us at [info@cyber.ng] for immediate removal.
About Post Author