Rap is one of the most well-known musical genres ever, but why is that? Some would say it's because of the chanting, while others could say it's because of the rhyme. It's most likely the speed of their delivery to the fastest rappers in the world and their followers.
Everyone knows how much they enjoy quick rap. Rappers regularly reach the top of the global music charts because to how addictive it is to listen to their fast-paced rap. However, most are unfamiliar with some of the fastest rappers in the world outside of Eminem.
What is rap?
Rap must first be defined before we can list the fastest rappers in the world. Rap is a musical genre where the lyrics are chanted or "rapped" rather than sung.
On top of musical accompaniment or a backing track, a rapper will chant the lyrics, which are made up of rhymes, wordplays, and slang terms. Rapping is also referred to as "rhyming" or "spitting" as a result of this. Of course, rapping isn't just about rhyming.
Top 10 fastest rappers in the World
1. Twista
Full name: Carl Terrell Mitchell
Birthday: 27th November 1973
Age: 48 years (as of 2022)
Is Twista the fastest rapper in the world? He is the fastest rapper in 2022. At age 12, he began rapping under the name Tung Twista. He sold shoes and served as a security guard before beginning his professional music career.
He was recognized as the world's fastest rapper in 1992 after saying 598 words in 55 seconds. This translates to 10.87 syllables per second.
2. Eminem
Full name: Marshall Bruce Mathers III
Birthday: 17th October 1972
Age: 49 years (as of 2022)
The second fastest rapper in the world, according to the rankings, is Eminem. One of the top 10 best-selling musicians of all time, he was given the name Marshall Bruce Mathers III. 50 million copies of his first two albums were sold globally.
He sang 224 words in 31 seconds for the Godzilla song, which works out to 7.23 words or 10.65 syllables per second.
3. Tech N9ne
Full name: Aaron Dontez Yates
Birthday: 8th November 1971
Age: 50 years (as of 2022)
Did you know that Tech N9ne's quick rhyming technique, which resembled the action of a TEC-9 semi-automatic weapon, led to the naming of the artist? The musician has sold over two million CDs worldwide throughout the course of his career.
He belonged to organizations including the 57th Street Rogue Dog Villains, Nnutthowze, and the Black Mafia in the early 1990s. In 1999, when he decided to go solo, he issued The Calm Before The Storm, his first studio album.
4. Krayzie Bone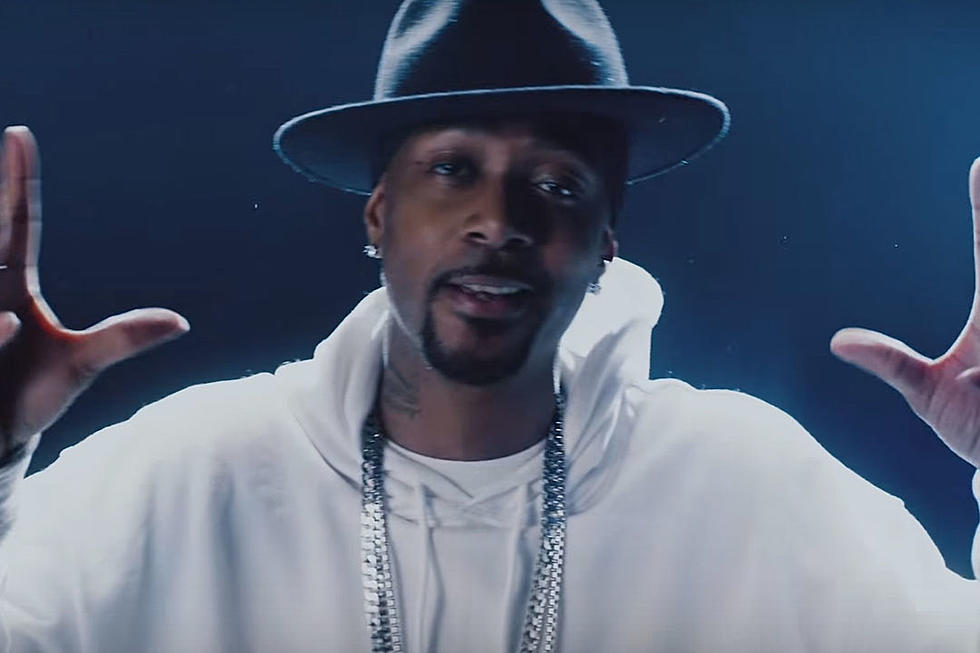 Full name: Anthony Henderson
Birthday: 17th June 1973
Age: 47 years (as of 2022)
Originally from Cleveland, Ohio, in the United States of America, Krayzie Bone is a member of the rap group Bone Thugs-n-Harmony. Beginning in 1991, the band began to release music. His debut album, Thug Mentality, was released in 1998, the year he began a solo career.
5. Daveed Diggs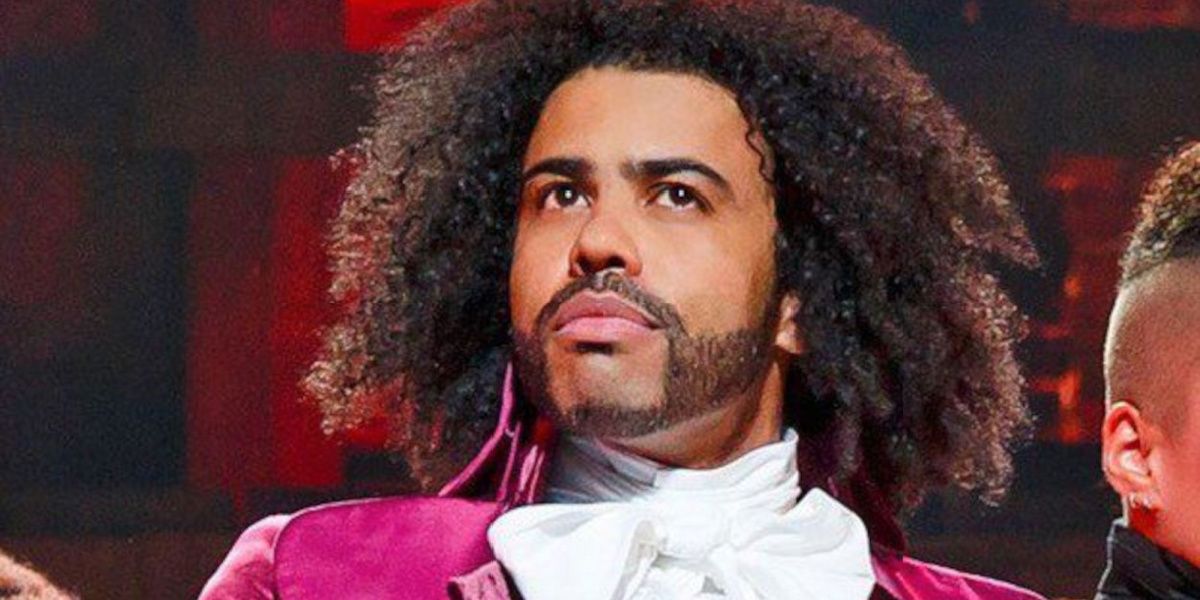 Full name: Daveed Daniele Diggs
Birthday: 24th January 1982
Age: 40 years (as of 2022)
Actor and one of the fastest rappers in the world, Daveed Diggs was born in Oakland, California, in the United States. He also performs as the lead vocalist for the experimental hip-hop ensemble Clipping. He received a Grammy in 2016 for Best Musical Theater Album.
6. Busta Rhymes
Full name: Trevor George Smith Jr.
Birthday: 20th May 1972
Age: 49 years (as of 2022)
Busta Rhymes was born to Jamaican parents in Brooklyn, New York City. He joined the group Leaders of the New School in 1990. Due to the effect of his Jamaican heritage on his rapping technique and public persona, he rose to the position of group leader. Later, he went solo and issued The Coming, his debut album.
7. Watsky
Full name: George Virden Watsky
Birthday: 15th September 1986
Age: 35 years (as of 2022)
Wordplay is a specialty of Watsky. Despite the fact that hip-hop is his primary musical genre, he occasionally incorporates jazz, rock, and orchestral arrangements. He is a former member of San Francisco's young spoken word poetry movement.
In May 2020, he freestyle rapped nonstop for 33 hours and 33 minutes to establish the Guinness World Record for the longest rap marathon. He took this action to help fund COVID relief.
8. R. A. The Rugged Man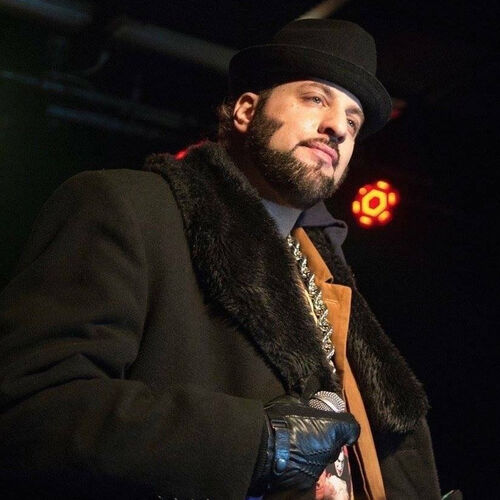 Full name: Richard Thorburn
Birthday: 1st October 1974
Age: 47 years (as of 2022)
One of the well-known fastest rappers in the world who has collaborated with prominent industry figures is R.A. The Rugged Man. In the 1980s, he launched his career by appearing on tunes by Wu-Tang, Notorious B.I.G., and Mobb Deep. He eventually went solo and produced some outstanding music.
9. YelaWolf
Full name: Michael Wayne Atha
Birthday: 30th December 1979
Age: 42 years (as of 2022)
One of the musicians signed to Shady Records by Eminem is Yelawolf. He rose to fame in 2005 as a result of his appearance alongside Missy Elliott on The Road to Stardom on UPN. YelaWolf published his debut mixtape after the program was over. He has so far released six mixtapes and two EPs.
10. Twisted Insane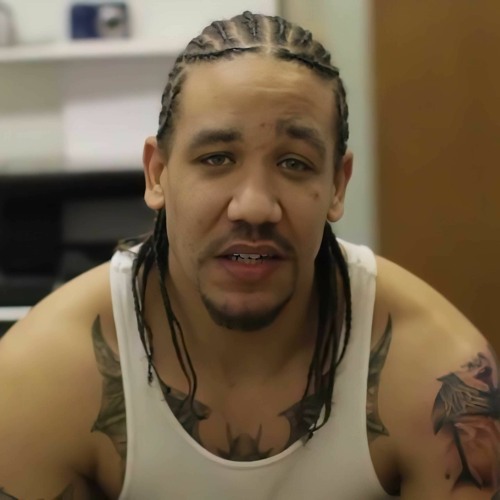 Full name: Michael Johnson
Birthday: 22nd September 1982
Age: 39 years (as of 2022)
After releasing his studio album, Shoot for the Face, Twisted Insane gained notoriety in 2006. At age 12, he began to compose songs. He is well-known for his extremely quick rapping in the Chopper style. He also operates the record company Brainsick Muzik in addition to rapping.
Conclusion
Some of the most well-known and fastest rappers in the world have been discussed. Their rap music is well-known throughout the world. These people have succeeded in mastering the skill of rapping because they were persistent in their efforts. Due to the speed at which they rap, they are the most well-known rappers. Listen to some of their great songs if you haven't already.
Frequently Asked Questions
Who is the all-time fastest rapper?
Twista, a rapper from the United States, has long held the record for being the fastest rapper ever. Throughout his career, the rapper has maintained his consistency.
Who is the modern-day quickest rapper?
Rappers from different genres hold a variety of speed records. The Guinness World Record for the most words rapped in a hit song, for instance, belongs to Eminem.
Who has the fastest rap time?
The fastest rapper to ever rap 97 words in 15 seconds was Eminem. In 225 words and 30 seconds, the musician spit Godzilla, another single
COPYRIGHT WARNING!
You may not republish, reproduce, or redistribute any content on this website either in whole or in part without due permission or acknowledgment.
.
Proper acknowledgment includes, but not limited to;
(a) LINK BACK TO THE ARTICLE in the case of re-publication on online media,
(b) Proper referencing in the case of usage in research, magazine, brochure, or academic purposes,.
.
All contents are protected by the Digital Millennium Copyright Act 1996 (DMCA).
The images, except where otherwise indicated, are taken directly from the web, if some images were inserted by mistake violating the copyright, please contact the administrator for immediate removal.
.
We publish all content with good intentions. If you own this content & believe your copyright was violated or infringed, please contact us at [info@cyber.ng] for immediate removal.
About Post Author