There are a couple of shocking rumors in the Nigerian entertainment industry that deeply shook Nigerians near and far – especially fans of the accused. Perhaps because the stories seemed far-fetched in relation to the named celebrity's reputation. Or the story was simply unexpected anyway.
In some cases, popular media could not get the full details, or the main actors to speak out. Definitely the actors at the center of the controversy wanted their privacy to be respected. However, not every accused refused to react, as we shall see. 
KWAM1 and Alaafin of Oyo's Wife
Sometime in 2020, rumors started flying about an affair between ace Fuji musician, King Wasiu Ayinde Marshall (KWAM1) and one of Alaafin of Oyo's wives. It was alleged that Olori Ajoke, one of the wives of Oba Lamidi Adeyemi III (Alaafin of Oyo) is having an extramarital affair with KWAM1. Both sides of the divide have denied the rumors.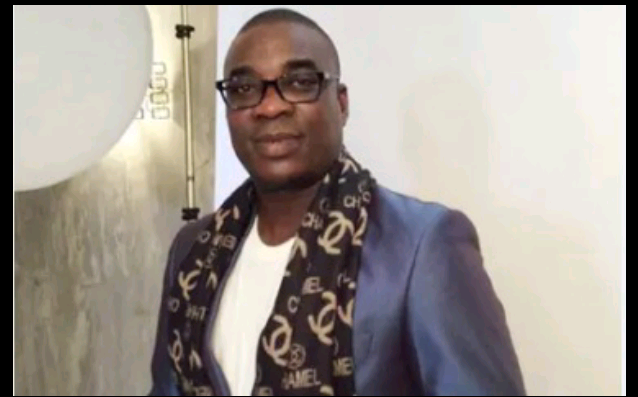 KWAM1 who holds the title of Mayegun of Yorubaland, promptly countered the false claims through his media adviser. The Fuji maestro also promised to institute legal action against the author of the rumor. The Alaafin and his accused wife did not waste time to dissociate themselves from the story either, insisting that it is baseless and false. 
Hom*s*xuality in the Nigerian Entertainment Industry
Over the years, a number of celebrities have been rumored to be gay or lesbian. Particularly following actions by such people, that seem to point in that direction. From kissing publicly, to some preferring to flow with their own gender. Suspicious actions and/or dressing in private or public added fuel to the rumors. In some cases, they were indirectly accused by their own colleagues.
None of the claims till date were actually confirmed. Neither do we lay claim to any sure source of information on this. Some Nigerian celebrities rumoured to be gay or lesbian include Uti Nwachukwu, Genevieve Nnaji, Phyno, Kcee, Bobrisky, Iyabo Ojo, Uche Ogbodo, Benson Okonkwo, Denrele Edun, Alex Ekubo, Ik Ogbonna, James Brown, and Charly Boy. We maintain that we are in no way accusing any of them – they remain rumors. 
Skibii Fakes His Death
In 2015, news spread like wildfire that singer Skibii Mayana had died. However, it turned out that Skibii reportedly fainted for a few hours and was revived. His management team at Five Star Music had to promptly debunk the rumors within 24 hours of its release.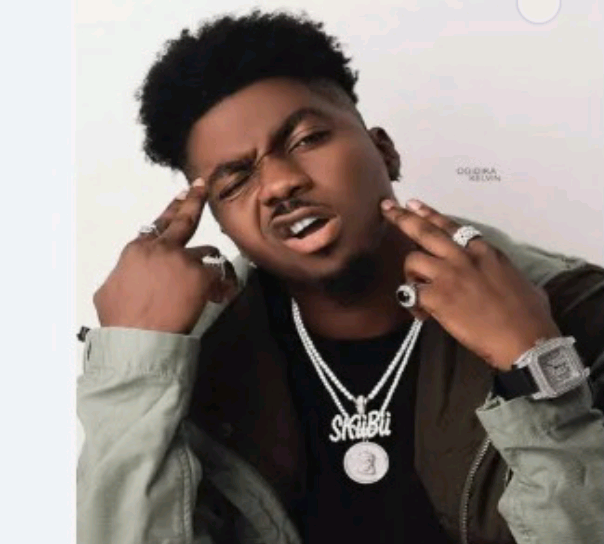 But four years later, Skibii revealed that he had faked his death because he felt people did not appreciate his music enough. He therefore decided to do something to stir up emotion for him.  
Harrysong and Soso Soberekon
Popular singer Harrison Okiri (nicknamed Harrysong) made a controversial statement in October 2022. It was to the effect that music executive, Soso Soberekon wanted to kill him. The singer also claimed he had videos and pictures as evidence. Harrysong was featured in an interview with radio presenters Nedu Wazobia and Husband Material on the 'Frankly Speaking' podcast when he made the allegation. Soso Soberekon was the former manager of Five Star Music, owned by fellow musician Kcee.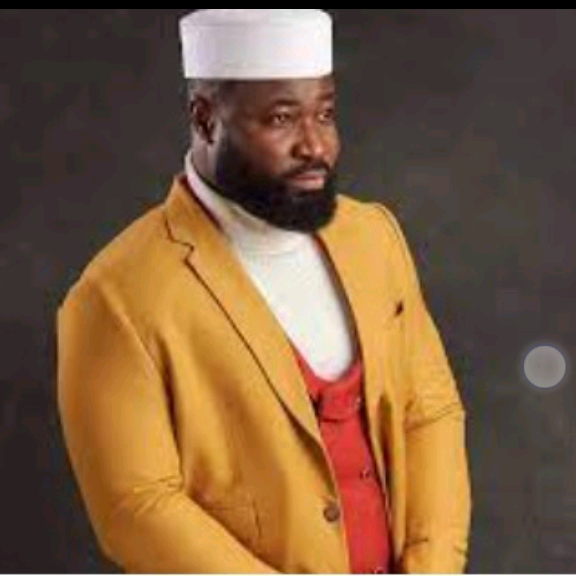 Soso Soberekon in a swift response, told reporters that Harrysong accused him wrongly. He insisted he had been a brother and pillar of support to Harrysong. The music producer demanded that Harrysong retract his statement and offer an apology, through his legal representatives (No Limit Legal Partners). He also sued for damages to the tune of 500 million Naira. Reports later had it that Soberekon ordered for the arrest of Harrysong by the Nigerian Police in October 2022. 
A week later, Harrysong posted another Instagram video to recant his earlier accusation. He stated that truly some boys had tried to kill him, but they were not sent by Soberekon. The singer claimed he had confirmed and cleared Soberekon's name, and both of them were now on good terms. 
Genevieve Nnaji's Mental Health
Around May 2022, news began to spread about famous actress, Genevive Nnaji battling with mental health issues. Genevieve reportedly deleted all her Instagram posts and unfollowed all accounts on her Instagram profile. She was also not seen in public space for many months. Some of her close colleagues and fans intimated that she had traveled out of the country. However, the actress later denied the claims.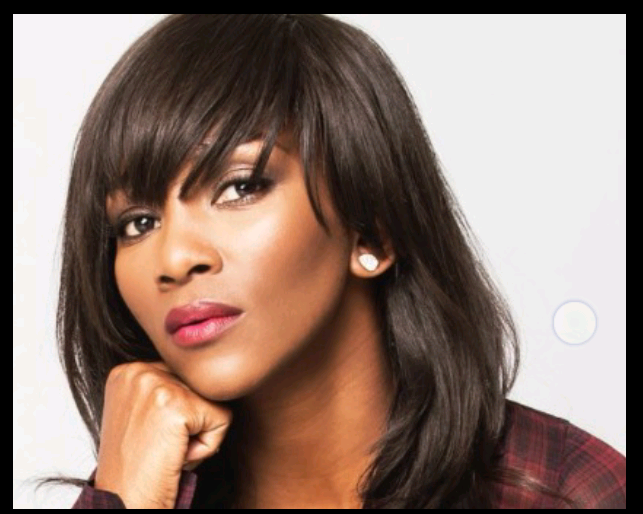 She was present at the 2022 Creative African Nexus event in Abidjan, Côte d'Ivoire and even spoke with diplomats about why developing Africa's film industry was necessary.
Tope Alabi: Disputed Paternity of Child
Popular gospel artiste, Tope Alabi was embroiled in a paternity scandal concerning her daughter Ayomikun around 2020. It was claimed that a man named Olaoye Mayegun came out to make claims that he is the father of Tope's daughter Ayomikun. Tope Alabi and her husband, however, refused to make any public comment on the issue.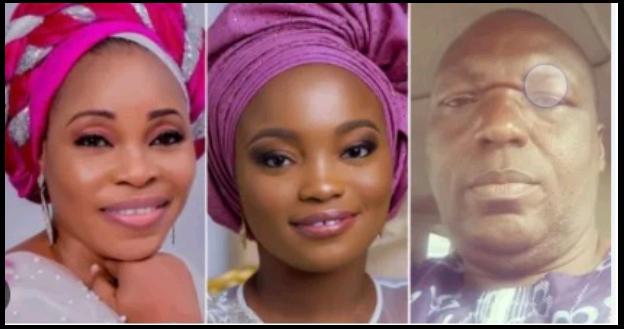 This was one shocking rumour that seemed to turn out to be true, according to reports. Ayomikun later spoke with newspaper reporters, confirming that her mother had told her about the supposed biological father. The daughter insisted that the only father she knows is Soji Alabi, her mother's husband of over 22 years. 
D'Banj and Rape Rumors
Sometime in 2020, a model scout named Benjamin Ese made an accusation against popular Nigerian singer, D'banj. She claimed that D'banj had raped her friend in a Victoria Island Hotel in December 2018. The accusation came in the wake of D'banj going on social media to preach against rape (which clearly sounded hyprocritical).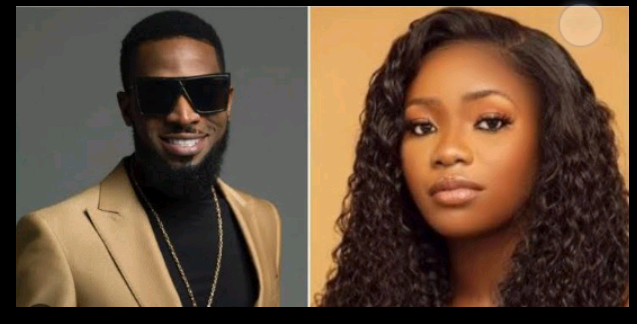 According to Benjamin, D'banj tried to pay the victim a sum of N200,000 to sleep with him, which she refused. D'banj purportedly trailed the lady to her lodging at the named hotel, and got a spare key from the receptionist. He proceeded to invade the victim's room and rape her. 
The supposed victim whose name is Seyitan Babayo, decided to speak up for herself. In a string of X (formerly Twitter) tweets released in June 2020, she narrated her ordeal (though the tweets are now deleted). Some weeks later, D'banj responded that they were lies. The singer demanded through his legal team that Seyitan must retract her comments, and publish a letter of apology in four national newspapers. He also demanded that Seyitan must pay a sum of 100 million Naira within 48 hours of his response or face legal action. 
Seyitan was subsequently arrested by the police and released a few days later – presumably on orders by D'banj. Within a few more days, the said tweets had been deleted. Seyitan had revealed in another tweet that she was done with the case and just wanted to move on with her life. Indeed, she confirmed that D'banj and his team had actually threatened and coerced her into retracting her tweets. 
The case was forwarded to the then Inspector-General of Police, but was never concluded – not once was D'banj questioned or investigated. That was despite the intervention of the human rights group Stand To End Rape (STER). The group later confirmed that both parties had reached a private non-monetary agreement. It was apparent that D'banj had used all his connections and legal might to quash the case without any proof either of his innocence or guilt. 
Eniola Badmus: Defamation Case
Eniola Badmus recently got a TikTok user named Ego Okoye arrested – who accused her of being a professional pimp. Okoye posted a video claiming Eniola Badmus pimps out ladies to politicians. Badmus swore on social media to arrest Okoye and her friend, insisting they must face criminal prosecution in court for defamation.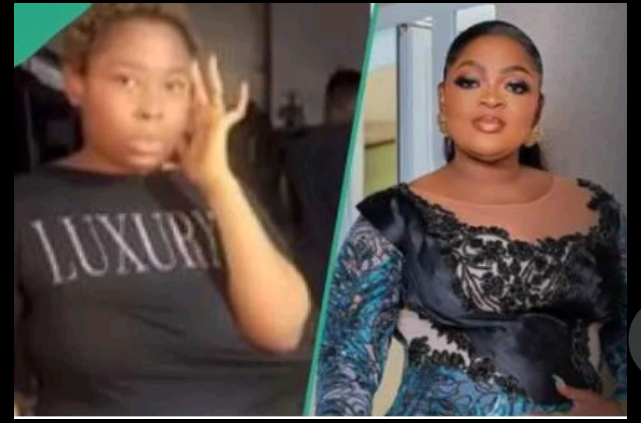 Ego Okoye later posted another video clip where she was seen apologizing for the wrongdoing. The TikToker confessed that her friend, Fortune Ibe, promised to pay her N200,000 if she could boldly come out publicly to accuse the actress. Okoye also stated that she needed money to pay house rent – that the desperation pushed her to carry out the disgraceful act.
The actress however, refused to settle the case out of court.  Badmus quizzed the accused lady on why she would go that far to tag her with a wrong accusation. Okoye was subsequently arrested and charged to court. 
COPYRIGHT WARNING!
You may not republish, reproduce, or redistribute any content on this website either in whole or in part without due permission or acknowledgment.
.
Proper acknowledgment includes, but not limited to;
(a) LINK BACK TO THE ARTICLE in the case of re-publication on online media,
(b) Proper referencing in the case of usage in research, magazine, brochure, or academic purposes,.
.
All contents are protected by the Digital Millennium Copyright Act 1996 (DMCA).
The images, except where otherwise indicated, are taken directly from the web, if some images were inserted by mistake violating the copyright, please contact the administrator for immediate removal.
.
We publish all content with good intentions. If you own this content & believe your copyright was violated or infringed, please contact us at [info@cyber.ng] for immediate removal.
About Post Author